It was the summer of 2019 ….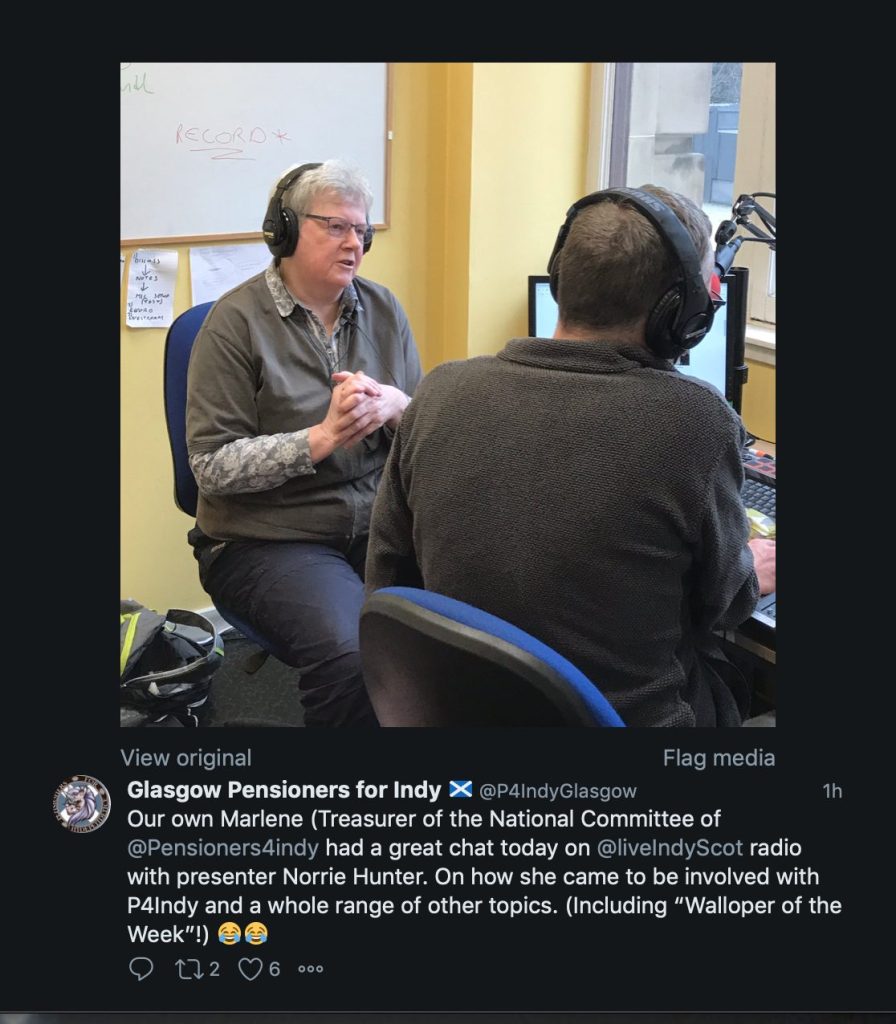 ….and I was asked if I'd go into the IndyLive Radio studio to talk about Pensioners for Independence on the Norrie Hunter Show. So I did, met Norrie and Kevin Gibney, and enjoyed being there. They seemed to enjoy having me as they kept inviting me back to provide a bit of studio chat & comment to the Show and to engage with other guests. I asked Val Gauld, whom I knew from Pensioners4Indy, if she'd chum me. And after a few weeks the two of us were regular guests on Norrie's show.
Well I say guests but it wasn't long before Kevin and Norrie were encouraging us to get involved helping them produce the show. At first we were Norrie's 'researchers' getting background into for other guests. But it wasn't long before we were also 'driving' the show: operating the sound-desk, choosing the music tracks, and interviewing other guests. Val was always better than me at finding good music tracks. Then Fiona got involved.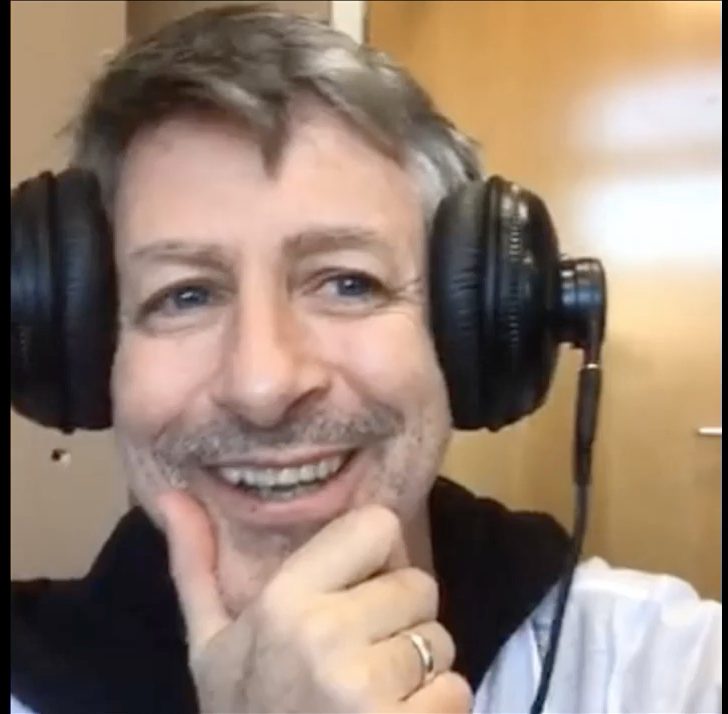 Then Things Changed…
Then came the morning when we learnt that Norrie had left the station. Kevin stepped in as main presenter. The Norrie Show became the Morning Show. Val and I were Kevin's backup presenters. But very soon the positions were reversed. We took on the Morning Show as main presenters with him backing us up. That was three programmes a week each lasting three hours. That's a lot. We shaved it down to two hour programmes. That was still a lot but between the three of us we did it.
One memorable programme was the morning after the 2019 General Election when we had Robin McAlpine from Commonweal in the studio. Val, Robin and I did a post-election Review. Great fun that was. And with the result being what it was, we kept having to remember not to swear!
Then in January 2020 I set up the Climate Emergency series.. Val and I interviewed a diverse group of climate activists.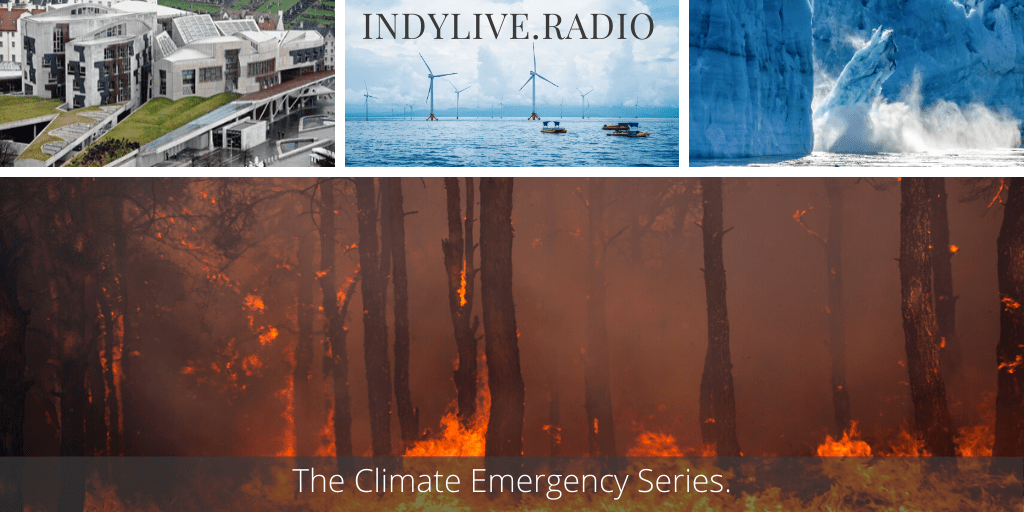 .
Then Came Covid.
The studio shut down. And so did live shows on the radio station. But Steve Callaghan – our website, music & general tech expert – kept a great selection of automated music selections going out 24/7. It took us a few weeks to work out how to do live programmes from home. Soon after that Val and I were back on air, doing two hour live programs twice a week. I ran the software from my laptop in our spare bedroom and we spliced in zoom calls with our guests and interspersed those with music. And we did that for the next 18 months.
A highlight was Val's suggestion that we mark International Women's Day with a series of interviews with Scotswomen. We thought of a few women to approach, then we thought of some more…. and only one person said she just didn't have time in her dairy but she wished us well with it.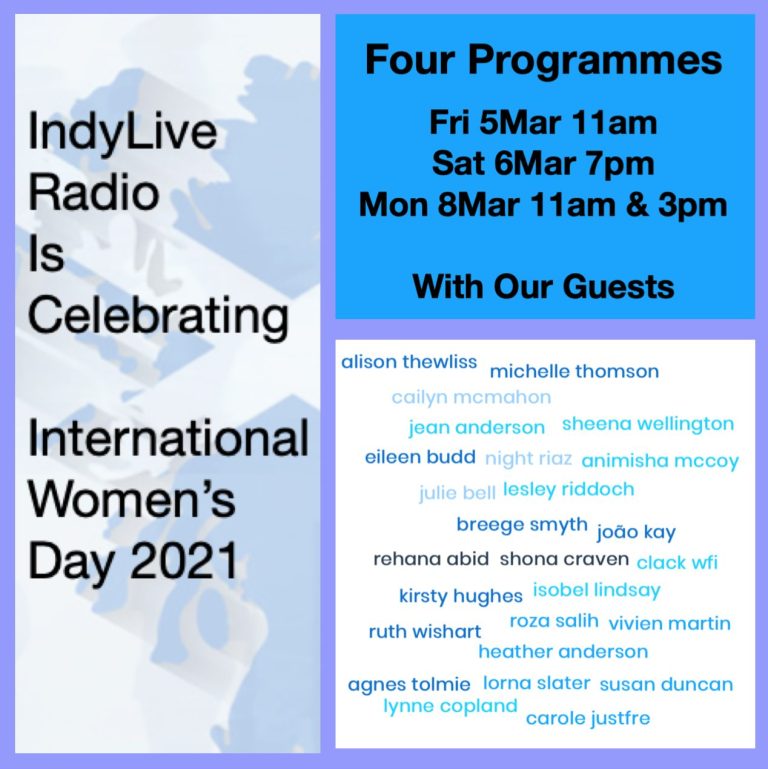 .
In the end we had four programmes – with policitians, singers, authors, actiivists, new Scots – that ran over two days. And we played their music choices too!
Some of my favourite interviews were done in the runup to the 2021 Holyrood elections. Mostly those were with politicians from SNP, Scottish Greens, ISP, and Alba. We also interviewed Prof John Curtice about what the polling was showing.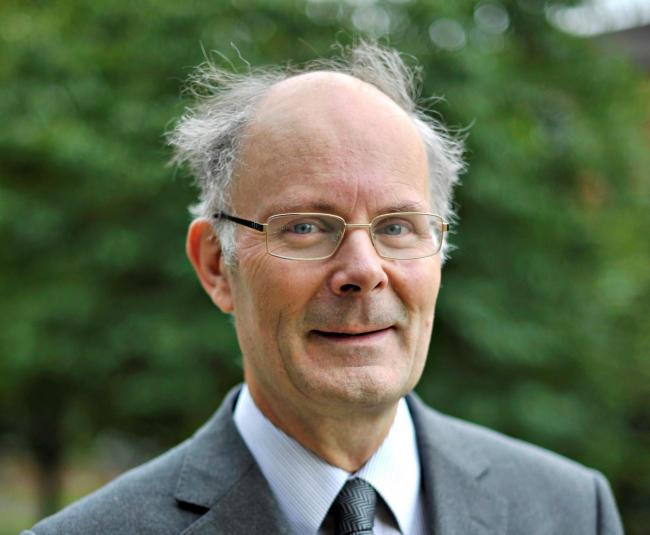 Interviews with candidates for Holyrood 2021
New Programmes, New Directions
As Val and I became more used to creating all this content I began to think how to extend its reach beyond the small number of listeners that IndyLive Radio was attracting.
From that came our Soundcloud channel called Scottish Independence Podcasts. After a programme had gone out live, Val and I edited it and uploaded it to Soundcloud and over those 18 months, our programmes gained 25000 views.
I started to use the blog part of IndyLive Radio website. No-one had used the blog up till then. Val did a lot of social media promotions. We also set up a mail-list and sent out regular mail shots. And Fiona McGregor, another team member, took on looking after our radio Facebook pages and keeping an eye on the station's social media stats.
In parallel with that, Fiona and Steve were uploading our Daytime Show interviews to Scottish Independence Podcasts on Podbean and on that channel they gained a further 150,000 listeners over about a year. These figures are not huge compared to what some podcasters achieve but they are very respectable and they take our independence supporting content out into the world. Steve has since extended that reach by adding our podcasts to Spotify, Apple, and Google.
By then Fiona, Val and I were also running a radio series called Yes Group Spotlight. Realising that the pandemic had shifted activism online, mostly to zoom calls, we began contacting Yes Groups to ask if we could record their meetings. Again, although they went out over the radio, most listeners tuned in via our podcast channel. A second series – called Changing Minds – emerged when a shift happened in the kind of meetings that Yes Groups were running. They shifted from talking about how to achieve independence to discussing what kind of independent Scotland we want to build.
Fiona set up yet another political series called Bits & Pieces where she found snippets from topics in the news and put them together into a weekly programme. She also ran other programmes : the Jazz and Poetry Hour, and Clacks Wifies where a group of friends got together to talk about current themes in the independence movement. And she curated podcasts from other indy groups, adding them to the radio schedule.
In all Val, Fiona and I were producing six, seven, eight hours of political and cultural content each week for the radio station. And a good selection of music to go with it. Not bad for three women who, eighteen months earlier, had been complete newbies to broadcasting, live or recorded! All of that content, minus the music for royalty rights reasons, was also being podcast.
2022 : A crucial decision
During 2021, while Val, Fiona and I were forging ahead with the political talk shows, Kevin focussed on extending the reach of IndependenceLive Media. As well as live-streaming video he was now using an online studio platform to create other video shows.
At the same time, the overall radio station listenership was still in the doldrums. And 95% of the reach for our political and cultural content came via our podcasting channels.
We had to consider two questions:
Were we not now primarily podcasters rather than radio presenters?
Would it not be better use of our efforts to be creating video programmes for IndependenceLive?
In January this year, we decided the answers to those questions is a definite yes. And we have now made that shift. All the political content which we initiated on IndyLive Radio has migrated with us, become video programmes on IndependenceLive YouTube, and evolved into what we think are much better formats to help take the independence campaign forward.
IndyJigsaw & Mibbes Aye Video Shows.
Indy Jigsaw Show makes one assumption – that Scots will have voted for independence by the end of 2023 – and then asks what kind of Scotland do we want? What do we need to do differently? We've done three editions so far : on getting rid of nuclear weapons, on Scots language, and on immigration and citizenship. The next one will probably look at developing a Scottish constitution. Click on the images 👇to find out more…
Our other new video series is called Mibbes Aye. It's aimed at those not yet convinced about independence and looks at the issues we know are crucial in helping persuade them to Yes. We've done editions on transforming our economy to one based on green, sustainable industries, on creating a Scottish currency. One currently in production will look at pensions. Click on the images 👆to find out more…
Bits & Pieces also has a new life and includes video as well as audio clips.
IndyLivePod – a new podcasting website!
We are very fortunate that Steve Callaghan supports our move away from radio into video programmes. He has put his considerable website developer skills into creating a beautiful new website for all our content. It's called Scottish independence Podcasts. Or IndyLivePod for short! It will showcase podcast versions of all our video programmes. It's set up by themes so it's easy to browse and find podcasts that interest you. And we have added a selection of older podcasts that originally ran as radio programmes. We hope you will enjoy exploring it.
And IndyLive Radio?
IndyLive Radio was set up with optimism and a lot of effort has been put into it by a good few people. But it hasn't developed in the way that optimism envisioned. It's not a failure. A lot of good things have come from it. We've had fun. Found new friends. Most importantly – we've built up a lot of goodwill from around the Yes Movement. And we're now in a better position to take those connections forward more effectively.
Myself and the other radio team members who have moved over to IndyLivePod and IndependenceLive Media Video Channel, think it is now time to close IndyLive Radio. Apart from anything else we have other needs for the money it costs to run. We want to support the independence campaign in different & more effective ways.
However some of the DJs want to keep it going. They have decided to take it on financially. It is no longer part of IndependenceLive Media, even thought they have decided to keep the name.
I have to say I hae my doots. But I wish them well.