Ready for some Radical Scottish History?
Stuart McHardy's Radical Scottish History podcast playlist brings together the first 10 episodes of this popular series. These episodes take us from the depths of pre-history, through the events which brought Scotland together as a nation. Standing stones, Picts, Vikings, MacBeth – Stuart covers them all in short bite-sized episodes.
Stuart is also very good at pointing out where the historical evidence does not support the "official" version of events. Accidental or deliberate? Radical Scottish history or simply a more accurate interpretation? You decide.
Welcome to our first podcast playlist!
Thanks to a new feature by our Podcast host Podbean.com we are now able to create podcast playlists. For our first playlist we have chosen one of our most popular series – Stuart McHardy's Radical Scottish History.
Episode 1 – pre-history
Episode 2 – Megaliths and mammoths
Episode 3 – Tribal Scotland
Episode 4 – Early Peoples of Scotland
Episode 5 – The Coming of Christianity
Episode 6 – The Birth of Scotland
Episode 7 – The Vikings
Episode 8 – Kenneth McAlpine and the Picts
Episode 9 – MacBeth
Episode 10 – After King David I
If you are fascinated by our Scottish History you will find more podcasts in our Scottish History category
We also have a Scottish History video playlist on our Youtube channel Scottish Independence Podcasts: Indypod Extra
About the Author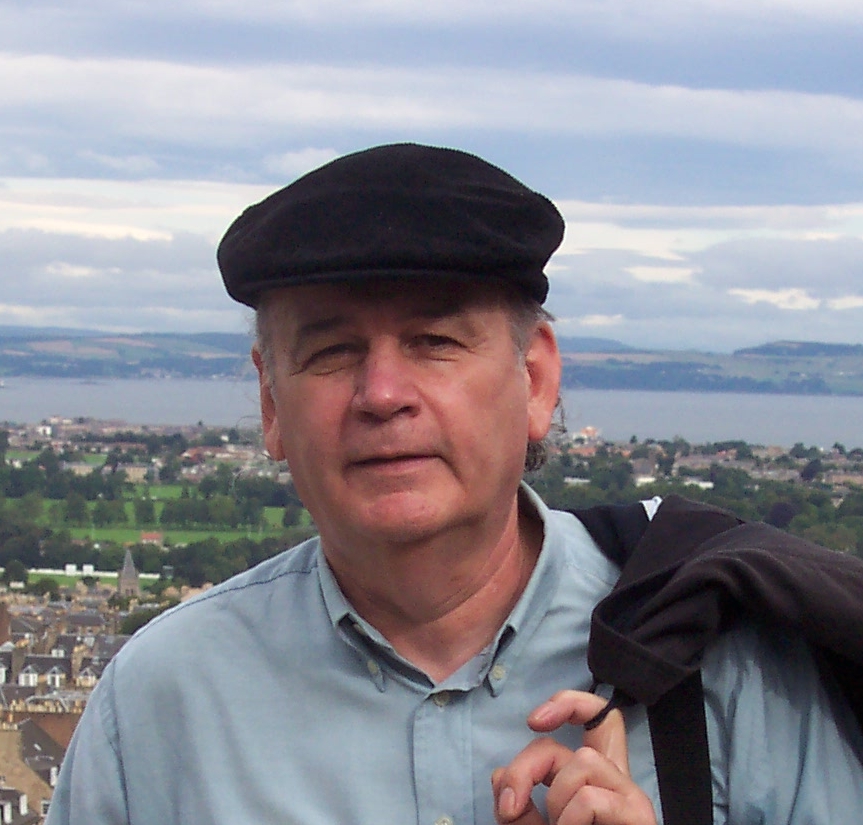 Stuart McHardy is a writer, historical scholar, poet, musician, folklorist and renowned lecturer about Scottish history and culture, at home as well as abroad. His unique understanding of tradition comes from a thorough immersion in the storytelling arts and history alike. Former President of the Pictish Arts Society and the Director of the Scots Language Resource Centre, McHardy has occupied lead positions with organisations working towards the aim of rediscovering Scottish national identity.
You can find his books at Luath Press and all good bookshops.