We all have to eat!
This week's podcast comes from a Yes Stonehaven event with Alec Ross who runs a farming supply business from Stranraer and is also a columnist on the Orkney News.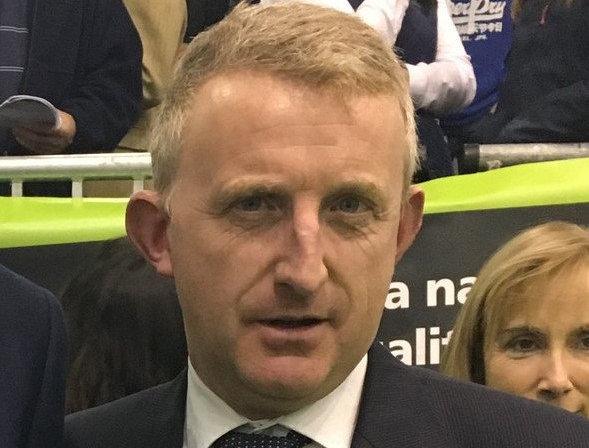 Alec shares his experiences of Brexit, his thoughts on independence, conversations with the farming community, then also answers questions from the audience.
Our thanks to Yes Stonehaven for sharing their event with us.
If you are in a Yes group and would like our help to bring your event to a wider audience, please get in touch with us. Email us at indylivepodcasters@gmail.com or message us on twitter @scottishindypod