Welcome to our final podcast episode of the year – the Bits and Pieces Podcast for December 2022!
It's been a rollercoaster of a year in Scottish politics – which is something of a gift for a political podcast – and this month is no exception.
We cover some of the responses to the Supreme court ruling, the Time for Scotland events, the opposition day debate. also, we hear the new SNP Westminster leader in action at his first PMQs. In Holyrood, tempers are getting shorter as the debates get longer.
You'll be pleased to hear that we finish 2022 on a positive note with an uplifting book launch and a musical treat from the Indy Choir!
We've got a feeling that 2023 is going to be a great year for the independence movement. Obviously, we'll be following it closely in the Bits and Pieces Podcast!
We'd like to wish all our listeners a HAPPY NEW YEAR and all the best for 2023 when it comes!!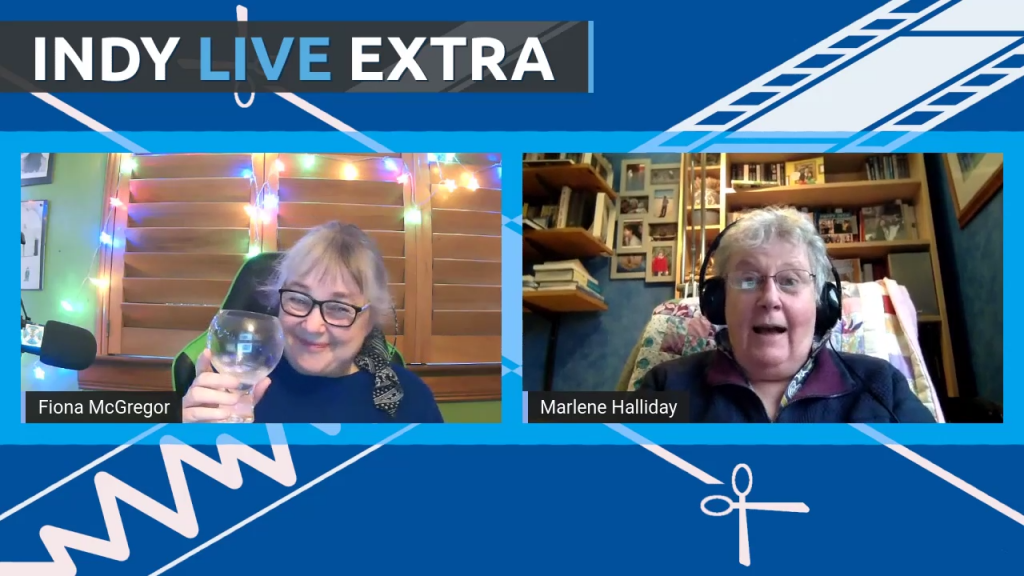 You can order your copy of Sorted from https://commonweal.scot
Order your copy of Scotland the Brief 2nd edition from https://businessforscotland.com/scotlandthebrief/
If you would like to watch our interview with Radio Yes Cymru it is on their Youtube channel here: https://youtu.be/xH_uf0aD1VU
Previous episodes of Bits and Pieces are available here :