Bits & Pieces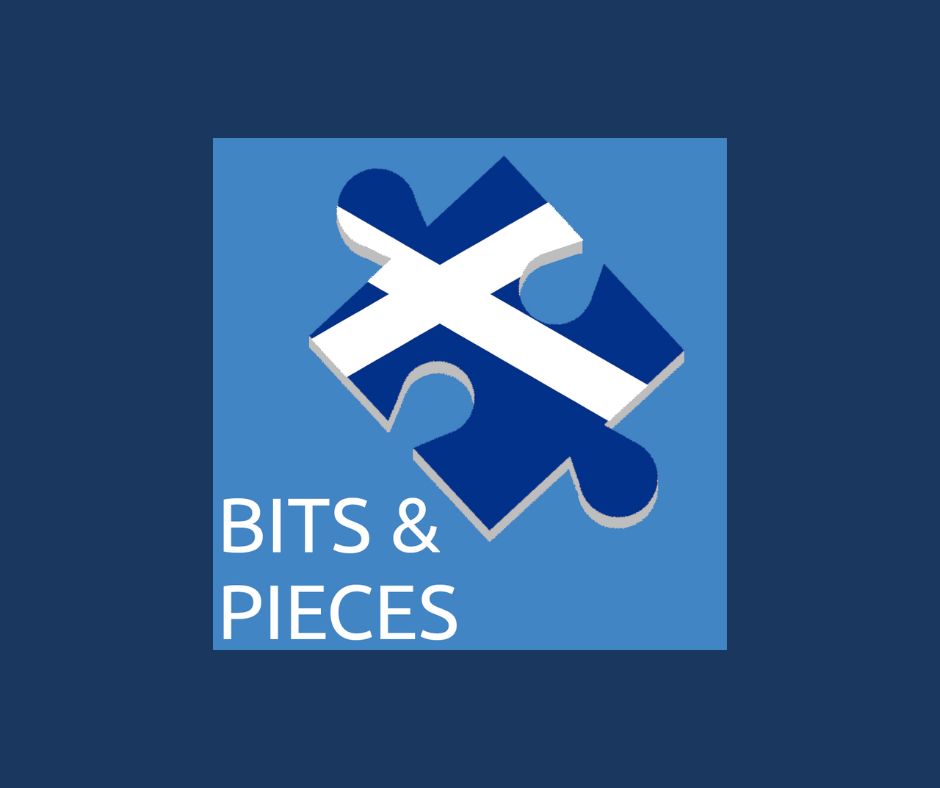 Welcome to this month's round up of topical clips from Scottish independence politics and activism.
Topics this month:
00:01:05 Future Voices
00:04:41 Chain of Freedom
00:07:06 Rutherglen By-election
00:13:06 Holyrood debate on the Internal Market Act
00:25:47 SNP Conference Welcome address
00:42:41 Capping staple food prices proposal
00:44:16 Devolution of employment law 10 min rule bill
00:51:16 Scotland's Future
Here are some of resources mentioned in the podcast:
Bits & Pieces contains information licensed under the Scottish Parliament Copyright Licence.
Want more?
Have a look in our Bits & Pieces Playlist.
---
You can support us by…
Subscribe to our podcast feeds. Our team produces a NEW podcast episode every Friday. Search for Scottish Independence Podcasts wherever you get your podcasts: Apple, Google, Podbean, Amazon and many more. If you've enjoyed a podcast please share it and tag us in.
Subscribe to our Youtube channel @IndyPodExtra for more of our video footage and clips
Follow us on Social Media. It all helps to extend our reach and be visible to more people. We're on Facebook, Twitter, Mastodon, TikTok and Instagram. Just click on the buttons and join our on-line community.