Doun Hauden – A Psychology of Nationhood
We are delighted to welcome Prof Alf Baird back onto the Mibbes Aye show as our guest this month to take us through the results of his research – described by many as "a lightbulb moment".
In his book Doun Hauden Alf draws on research from colonial experiences of decolonisation to re-examine the question of Scottish Nationhood.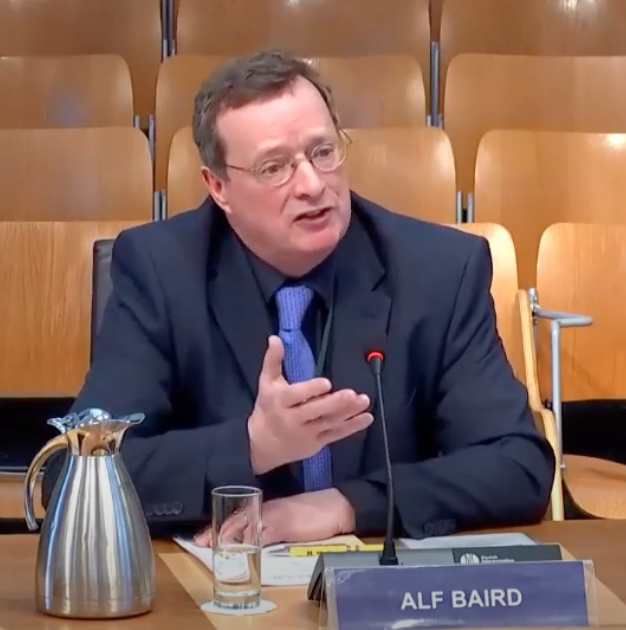 So IS Scotland a colony?
Well, not constitutionally or legally as Alf readily admits. But is there a social, cultural and linguistic element of colonialism which can affect the mindset of a nation? Alf's research suggests this is very much a possibility and may well have been the determining factor in the result of the 2014 Scottish Independence referendum.
We didn't agree with everything Alf claims about our Scottish psychological conditioning but he certainly got us thinking. Let us know what you think about the podcast in the comments below.
Sources mentioned during the programme:
---
If you've enjoyed this podcast, check out his other guest podcasts with us. Earlier this year we talked to Alf about Scotland's ferry fleet in "Ah, But Ferries". And about the UK Government's freeport strategies in "Freeports – A Good Thing? Or a Pirate's Dream Come True". Last year we broadcast his discussion with Pensioners for Indy about "Scotland's Ports – Who Owns Them?". Clue, it's not us!
The Scottish Independence Podcasts team produce a NEW podcast episode every Friday search for Scottish Independence Podcasts wherever you get your podcasts. Remember to like and subscribe!