A Journalist's Eye View
Media politics has a huge influence on our ability to get our messages across. In this episode Laura Pollock of The National gives us a journalist's eye view.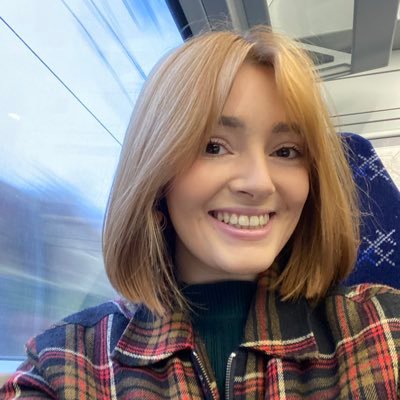 We find out what made her choose journalist as a career. And what she particularly likes about her job.
Scottish media is heavily biassed towards a unionist eye view. What's it like working as an Indy-supporting journalist? How might the Yes Movement explore ways to get our ideas and news out to the public?
The National is owned by NewsQuest which also owns the Herald a paper with a definitely unionist take on Scottish affairs. What's that like? Does Newsquest insist of any editorial oversight on journalist at the National are free to write?
Listen to the podcast for all that and more.
Video of our chat is available now our YouTube channel IndyPod Extra