Prof. Aileen McHarg is a Professor of Public Law and Human Rights at Durham University. Aileen was John Drummond's guest on Independence Live's TNT Show recently.
The conversation naturally turned to the case before the Supreme Court which will decide whether the Scottish Government has the legal power to hold an advisory referendum on Scottish Independence.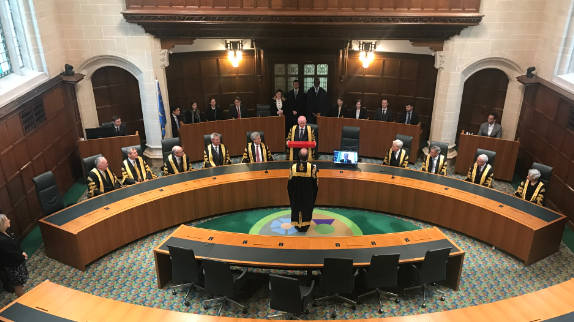 In this podcast Aileen shares her thoughts on what could be a pivotal moment in Scottish History.
Find more of our podcasts on the 2023 Indyref campaign in our playlist here
You can find out more about the Supreme Court case from their website here
Whatever the outcome, there is likely to be a response from the Scottish public. If you would like to be notified when the Court ruling is due to be published, you can sign up for notification at https://timeforscotland.scot