This week we look at the Battle of Loudoun Hill fought by Robert the Bruce and the Scots army. His opponent was Earl of Pembroke. They had history. Pembroke had pretty well destroyed the Scots at Methven the year before. That was the beginning of Bruce's time as a fugitive. Now he was back and this time Bruce won decisively!
Many Scots of a certain age complain of how little of our own history we were taught in school. But it's never too late to learn! Find out all about the Battle of Loudoun Hill in this episode with our roving reporters, Lynne Dougan and Neil Haston, and our guest Jenny Eeles of Random Scottish History.
Was Loudoun Hill a practice run for Bannockburn?
Bruce's use of the landscape was a decisive part of his battle strategy. He'd done the same in a previous skirmish with Pembroke just a month before at the Glen Trool. And it was a strategy which proved decisive in the later Battle of Bannockburn.
This is a battle plan of just how he did it. With marshy ground to each side and ditches beyond that, Pembroke's cavalry and foot soldiers were restricted to the narrow strip of firm ground in the middle. A 14th Century example of kettling? It was carnage. Pembloke escaped, fled the scene, and took refuge in Bothwell Castle.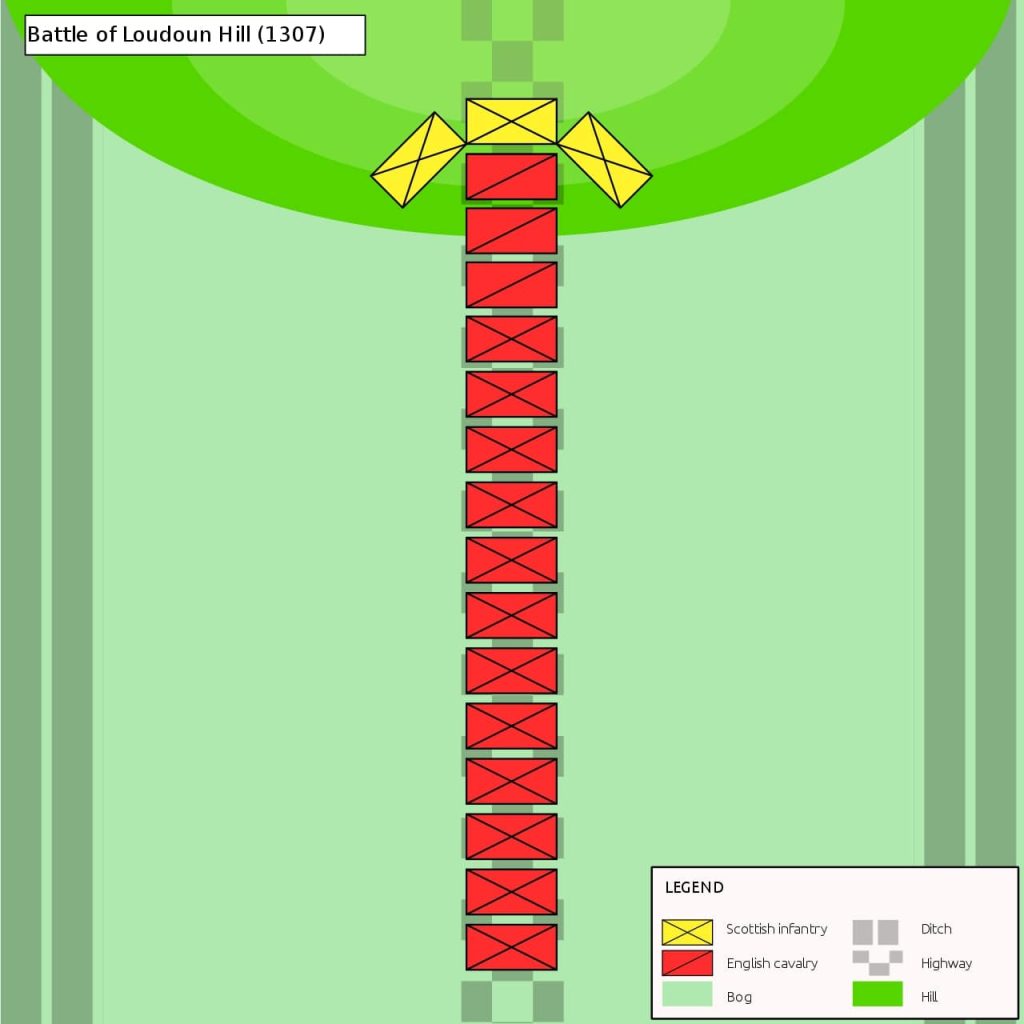 Loudoun Hill Celebrations
Our roving reporters, Neil Haston and Lynne Dougan, attended the anniversary celebrations at Loudoun Hill last month. Here are some of their photos..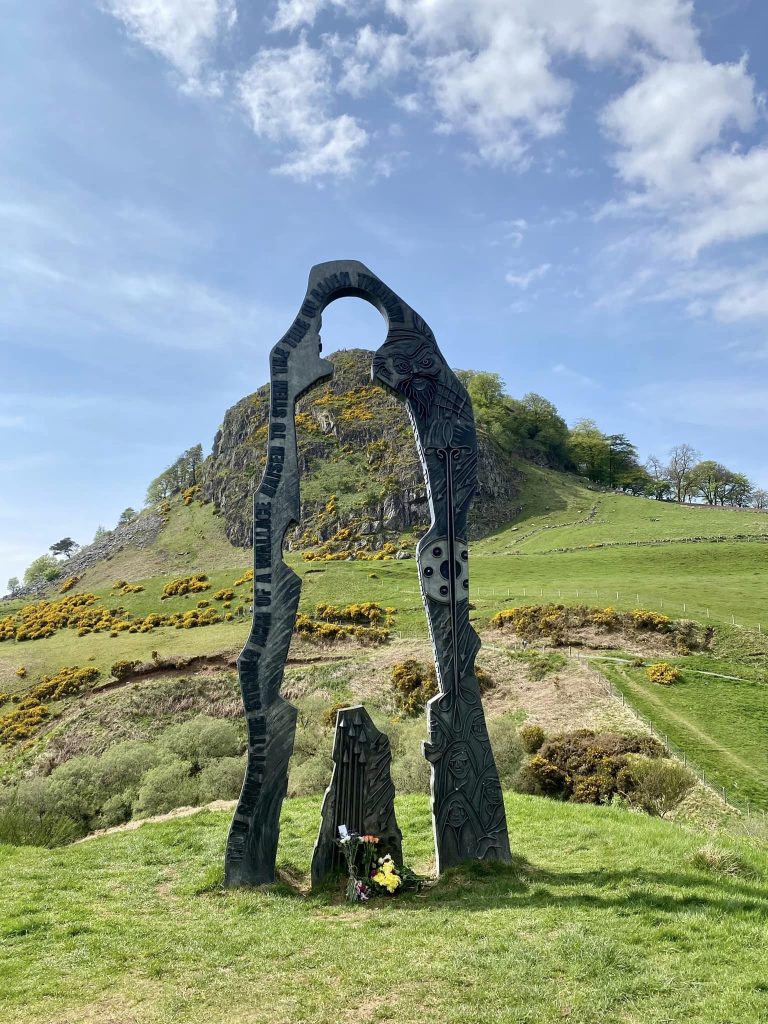 Or click on the image to watch the video…
It has extra footage of the Commemoration of the Battle of Loudoun Hill and a rendition of "Scots Wha Hae" by the William Wallace Society.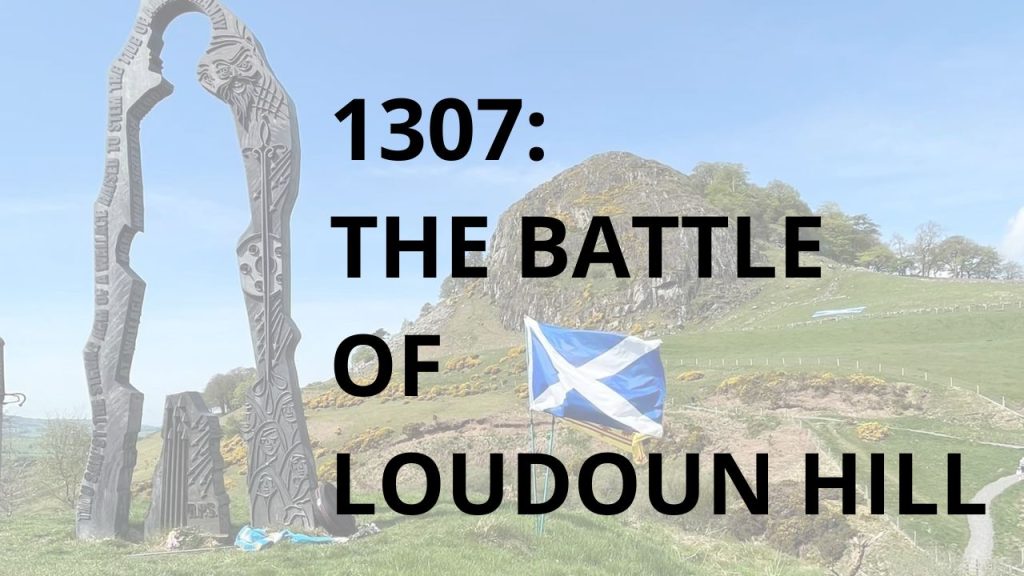 Our YouTube Channel
Find more videos and extra on our YouTube channel Scottish Independence Podcasts Indypod Extra.
More on Scottish History
If you would like to learn more about Scottish History, check out our Scottish History category for more podcasts