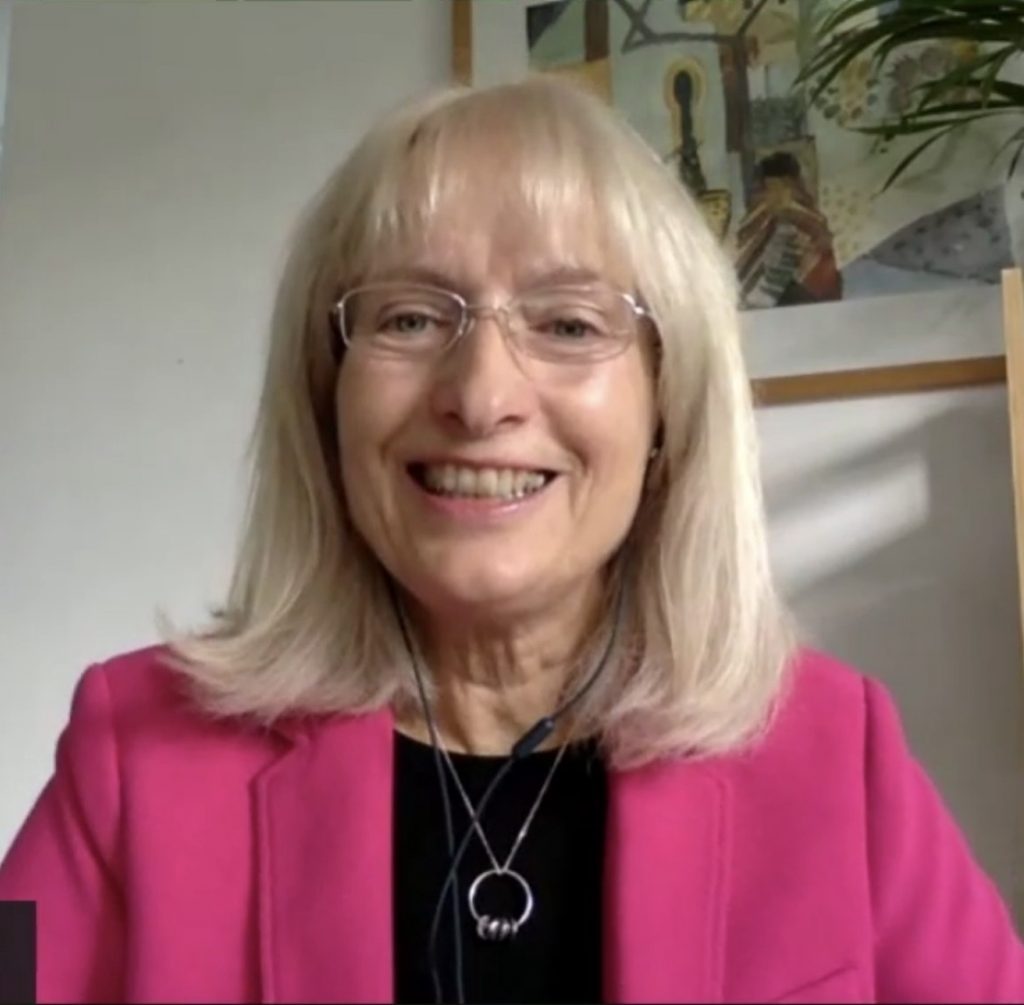 Kirsty Hughes is one of our favourite podcasts guests. Last year she came and talked to us about the likely track back into EU for an independent Scotland. Or it might be a track into EFTA.
Today Kirsty tweeted a set of questions for the three candidates for SNP Leader. Here at Scottish Independence Podcasts we are pro-independence and non-party political. We think her questions are spot on and hope they get picked up and asked in the hustings meetings which are happening now around Scotland and online.
Here they are
How quickly after independence day will you submit an application to join the EU?
How long do you expect it to take to join the European Union?
What do you see as the top three challenges facing the EU and how would Scotland as an EU member state help face up to those challenges?
What are the three biggest benefits for Scotland to being an EU member state?
How quickly after independence day do you envisage an independent Scotland could agree an association agreement with the EU, to cover trade and wider relations while accession is being negotiated?
What, if any opt-outs, would you aim to negotiate with the EU? And what, if any, transition periods would you expect to negotiate with the EU?
Would you expect Scotland to have its own currency before joining the EU? And will Scotland's fiscal deficit be under 3%?
Do you accept that the border with England and Wales once Scotland is an EU member state will be like Britain's border with Ireland i.e. fully governed by the Trade and Cooperation Agreement and an EU external border? (This assumes Scotland rejoins the Common travel area.)
Do you think that some form of photo id will have to be shown at Scotland's border with England and Wales given, even within the common travel area, that is the case for Ireland-GB travel?
Do you accept that, to join the EU, Scotland would have to commit to joining the euro as part of accession negotiations, even if, once in the EU, being in the euro could be a distant prospect? Would being in the euro, like Ireland is, be good for Scotland?
Find out more here:
Kirsty took us through the options for a newly independent Scotland starting its journey back into partnership with Europe. Click on the image to watch the interview: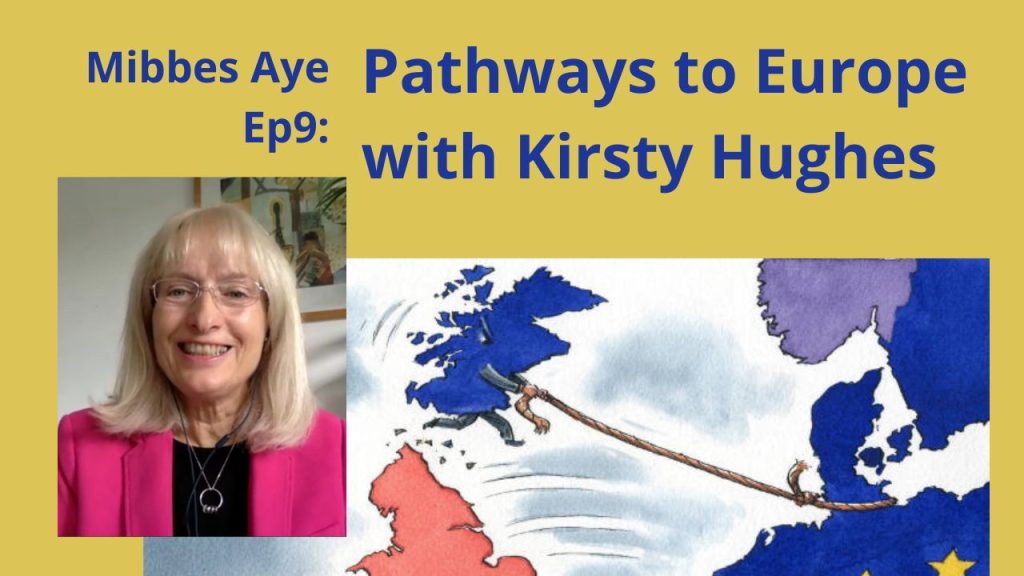 Any Answers?
Be great to know your thoughts about any of these questions! Leave them comments.