This episode comes from Climate Camp Scotland at Ineos in Grangemouth. Recorded by Iain Bruce, host of the climate Justice show Rising Clyde.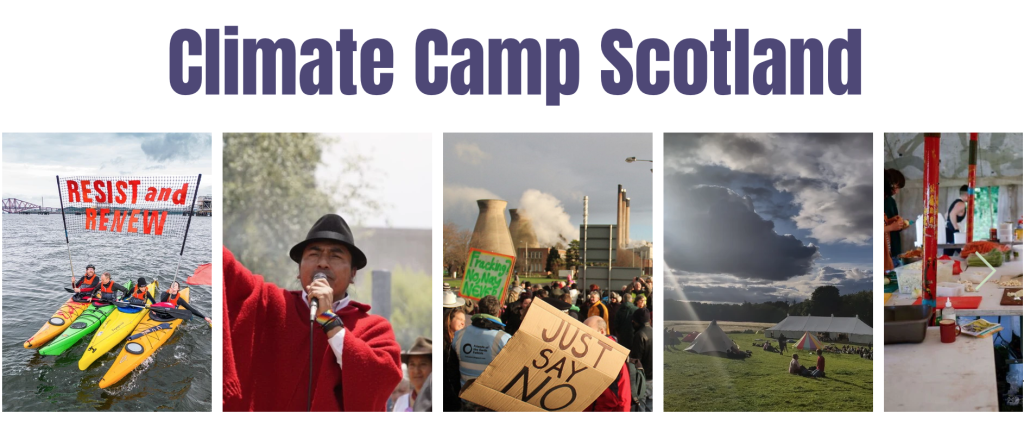 The year's most important gathering of climate justice activists from different movements across the country, took on the giant INEOS oil refinery and petrochemical plant which spews out close to 3 million tons of CO2 equivalent every year.
Iain talked to Kenny Alexander, a former oil worker who is from Grangemouth, Jessica Gaitan Johannesson, an organiser with Climate Camp, and Duncan Harbison, from the Stop Rosebank campaign, about the aims of the camp and the challenges ahead for the climate justice movement in Scotland.
For other episodes from Rising Clyde have a look at our Climate Emergency playlist.