A double bill from our environmental justice series Rising Clyde looking at UK Net Zero Energy Strategy and Scottish Land Reform.
Demo Outside UK Gov Offices, Edinburgh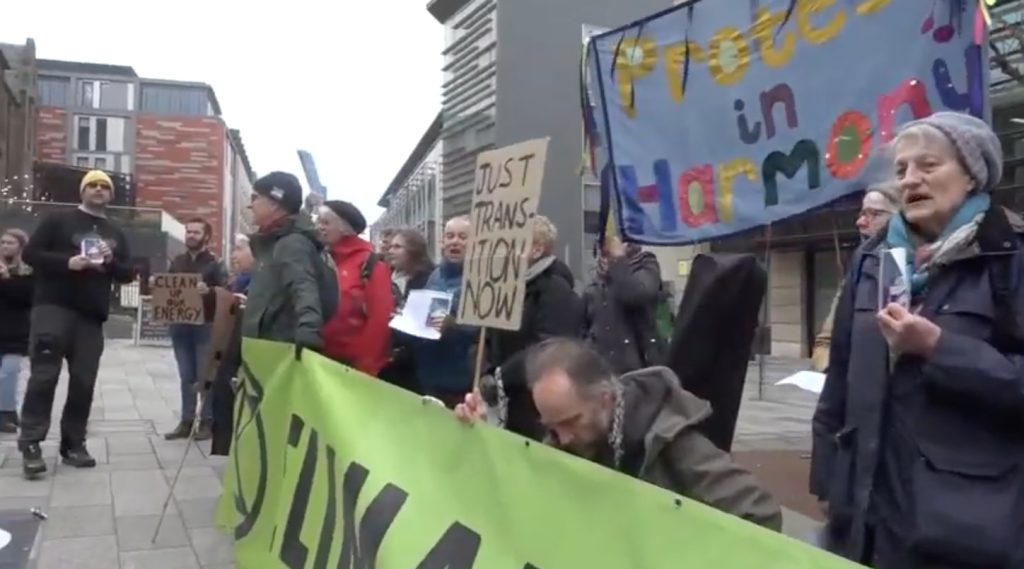 This part of the podcast comes from a protest outside the UK Government offices in Edinburgh. Climate protesters were there to protest against Westminster's plans to continue maximum extraction of oil and gas from the North Sea. Iain Bruce talked to Freya Aitchison of Friends of the Earth Scotland and Pete Cannell of Scot.E3 about how the UK's just published net-zero energy strategy is pushing Scotland in the wrong direction, and about how it can be stopped.
Scotland's extraordinary natural resources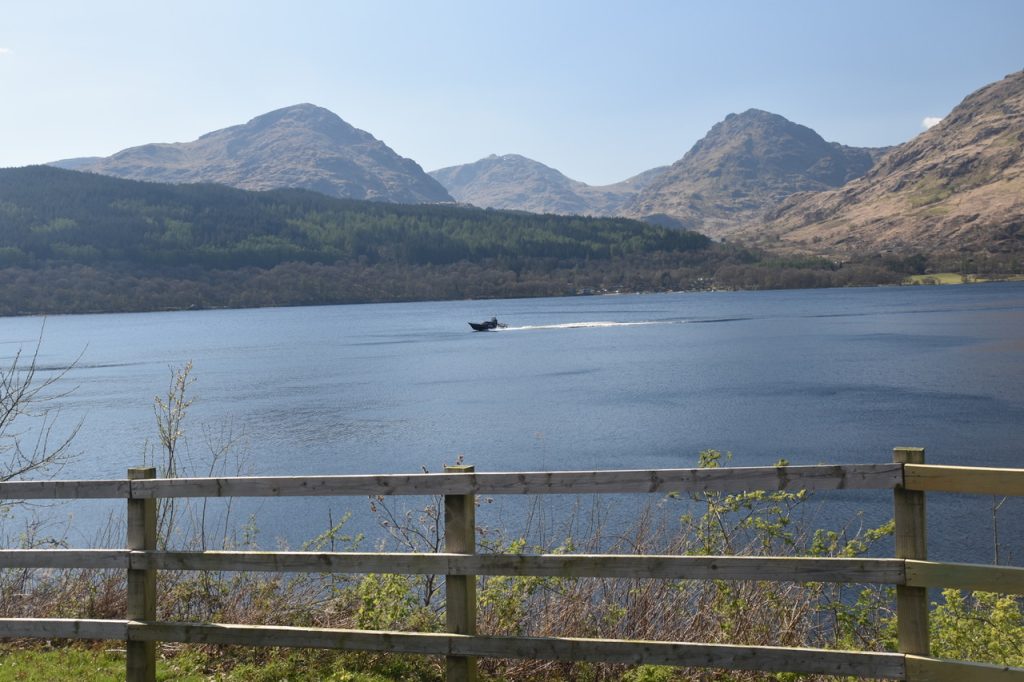 The second half of the podcast looks at the challenges, history and future direction for Scottish Land Reform. Yet the possibilities offered by the rich national resources of our land are extraordinary both for the future of Scotland and the well-being of our planet. Iain chats to guests Ailsa Raeburn from Community Land Scotland and Alan McCoombes from the John Muir Trust. Iain asks what needs to be done to allow our land to thrive, to the benefit our communities, and the planet.
Watch the Rising Clyde Video Playlist on Youtube. Or listen to all the Rising Clyde episodes in our Climate Emergency playlist.
Scottish Land Reform is always a live topic. We have several other podcasts examining various aspects of it. They're in our Food, Farming and Land playlist. Click on the image to find them: