Dr Kirsty Hughes, formerly head of SCER, talks to Edinburgh Pensioners for Independence about how she thinks Scotland's relationship with EU and EFTA countries.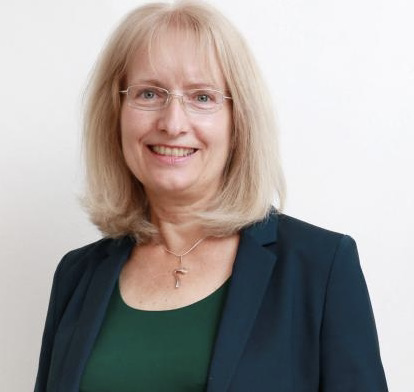 Dr Kirsty Hughes is founder and former Director of SCER, Scottish Centre on European Relations. A researcher, writer and commentator on European politics and policy, she has worked at a number of leading European think tanks. She has published extensively, as well as contributing to a wide range of national and international media outlets. Her recent research focus includes: the UK, Scotland and Brexit. This is link to an article Kirsty published in January 2021– England's Scotland Panic – What is to be Done?
Kirsty covered three different topic:
the previous view of the EU towards the UK and their views now
the EU view of Scotland
border issues
There were some very interesting questions:
Can you explain what Article 16 is?
Travel and trade issues between Scotland and England when we are Independent.
Can Scotland work directly with the EU at the moment?
Do you think joining EFTA is a good idea, and would the current members agree to us joining?
Will Ireland reunite before Scotland becomes Independent?
Also, many questions about the requirement for policy papers, and a firm vision of an Independent Scotland from our SNP government.
(Recorded in February 2021).