The First Minister launches the IndyRef2 Campaign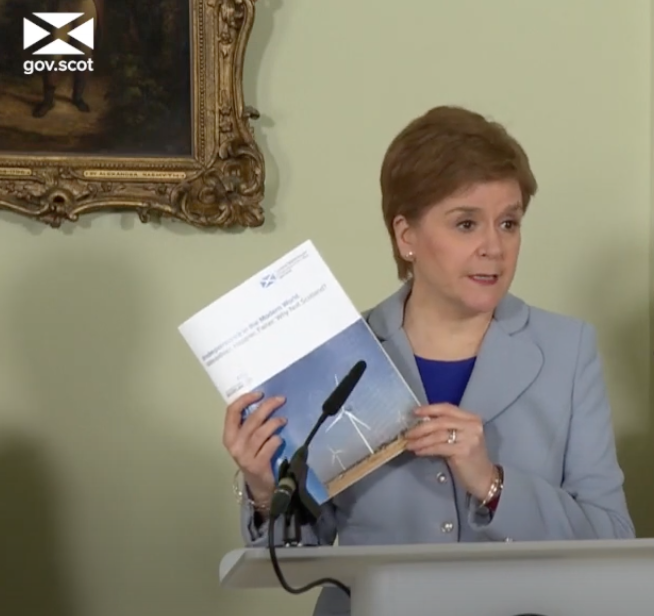 The Scottish Government will be publishing a series of information booklets over the next few months. They cover topics that are expected to shape the debate in the independence campaign. A campaign culminating in a second independence referemdum in October 2023.
The First Minister was accompanied by Patrick Harvie, co-leader of the Scottish Green Party, as she launched the first booklet: Independence In The Modern World. Here are links to the full text and to the summary.
How does scotland compare to independent but otherwise comparable countries? Despite our wealth of natural and social resources, we do not compare well.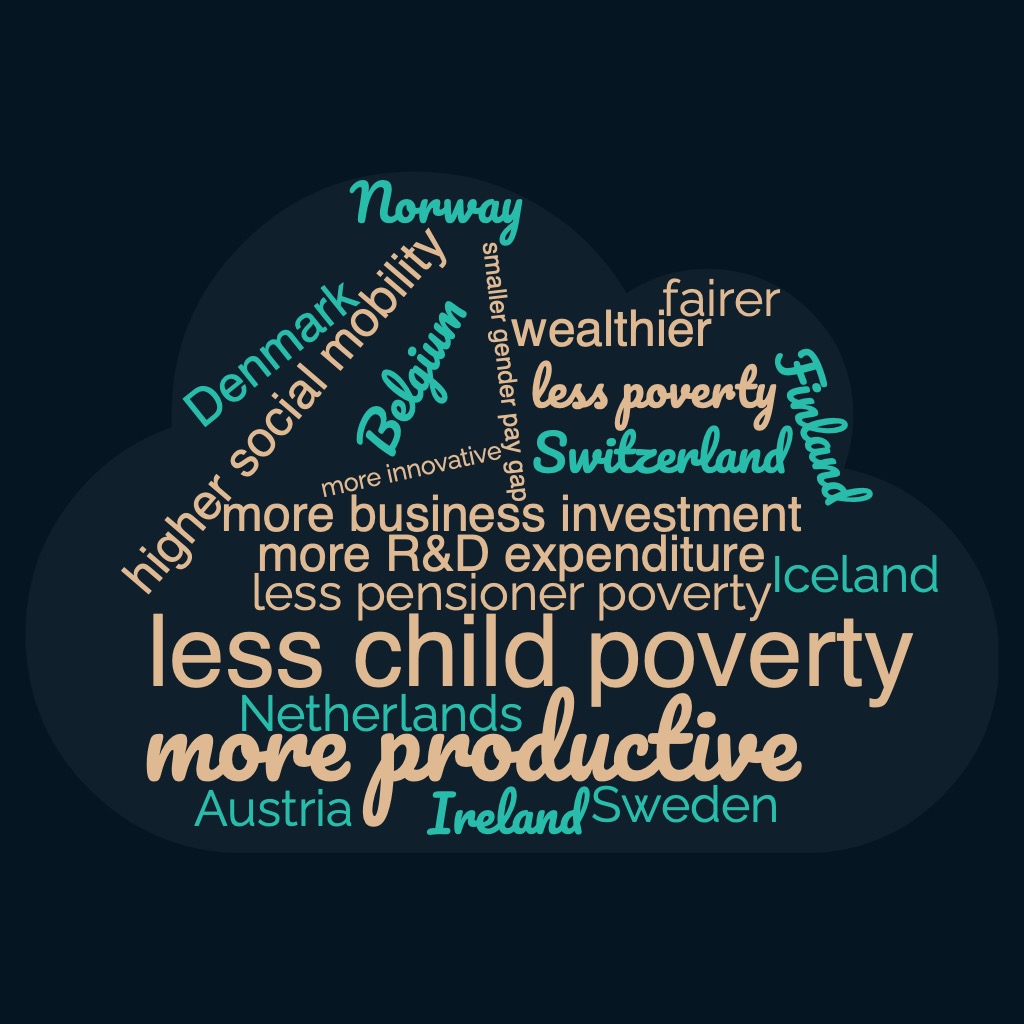 The BBC cut their coverage of this press conference. None of the questions to FM and to Patrick Harvie were shown by BBC. So we're putting out the full version for you here.