We all know we want independence – but how do we get there? What are the options?
In this episode, our guest Graeme McCormick shares his perspective on the various routes which could be on the table, including UDI, Section 30 orders, Dissolving the Union, Plebiscite Elections and more.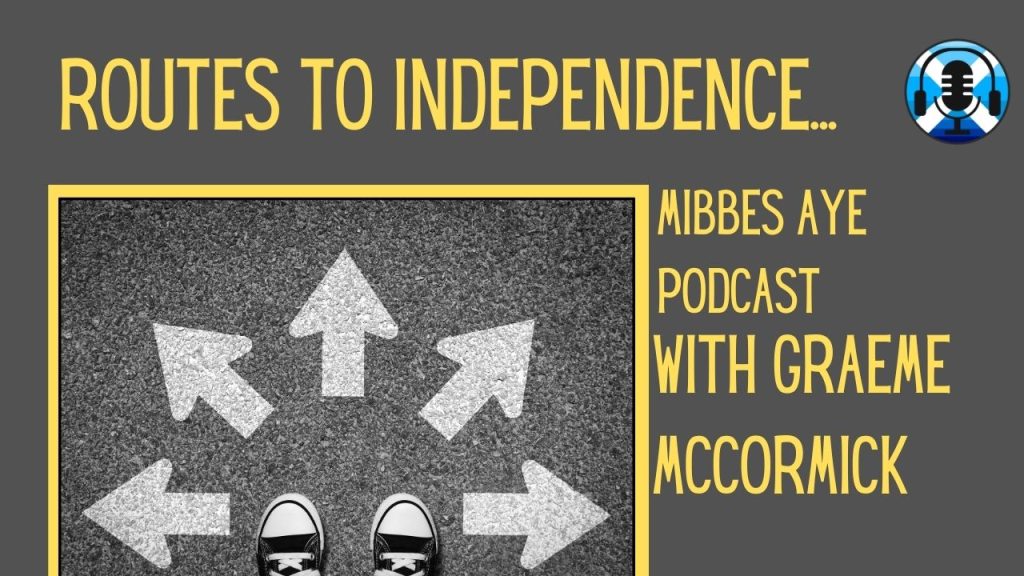 Graeme has some inspirational ideas for actions the Scottish government could take with its limited devolved powers that would be game changing for all Scottish citizens right now, as well as providing more than enough funding for the transition to an independent state.
We also have Graeme's slides which help grasp his ideas. Have a look. You can scroll through, or pause them by hovering:
---
You can watch the video version of this interview on our YouTube Channel IndyPod Extra. Subscribe to our Youtube channel @scottishindypodExtra for advance notice of our video footage and clips
---
We interviewed Graeme last year for our Indy Jigsaw series. Catch the episode where he explores Radical Land Taxation. Or listen to Graeme in dialogue with Kate Forbes, MSP, who was the ScotGov Finance Secretary at the time in No More Tax? We followed up on land tax perspectives in our blog too: Land Tax – the Way Forward?
We produce a NEW podcast episode every Friday wherever you listen to your podcasts. Remember to like and subscribe!