Finance Minister Kate Forbes joins Graeme McCormick to discuss Annual Ground Rent, a possible replacement for taxation
Graeme McCormick, the author of the Annual Ground Rent proposal, joins Scottish Finance Minister Kate Forbes. Together they consider the possibilities and challenges of finding a replacement to our current tax system.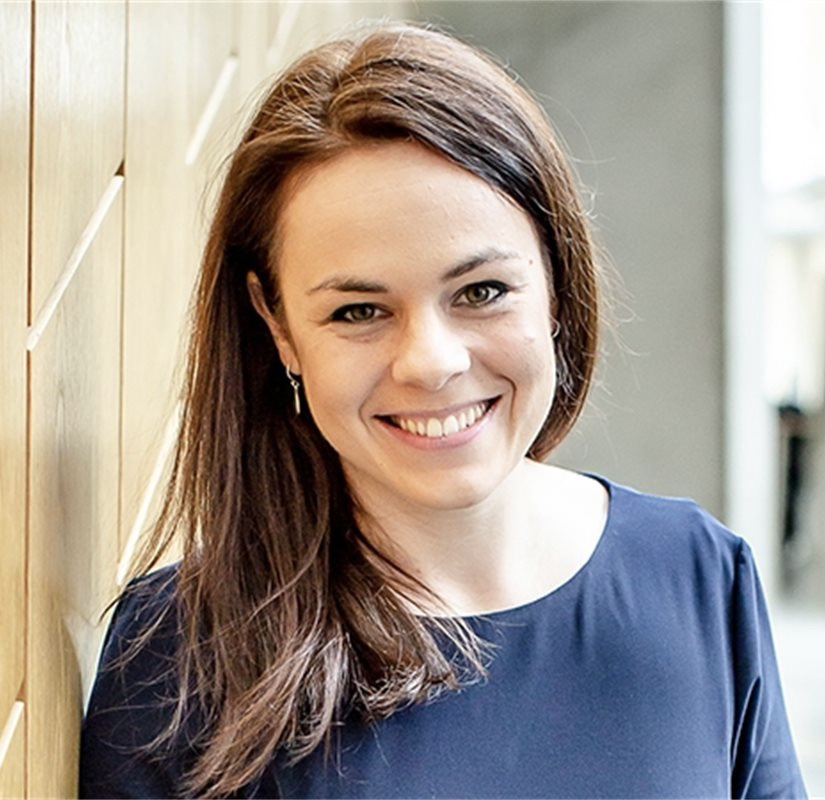 Graeme proposes that we use a system of Annual Ground Rent as a replacement for all taxation. He calculates that it will also finance a universal basic income. Read more about Graeme's ideas in this article he wrote for Business For Scotland. Does our Finance Minister agree with AGRR?
We are grateful to Grassroots Oban for sharing their excellent event with us.