Stephen Gethins tells us about his new book Nation to Nation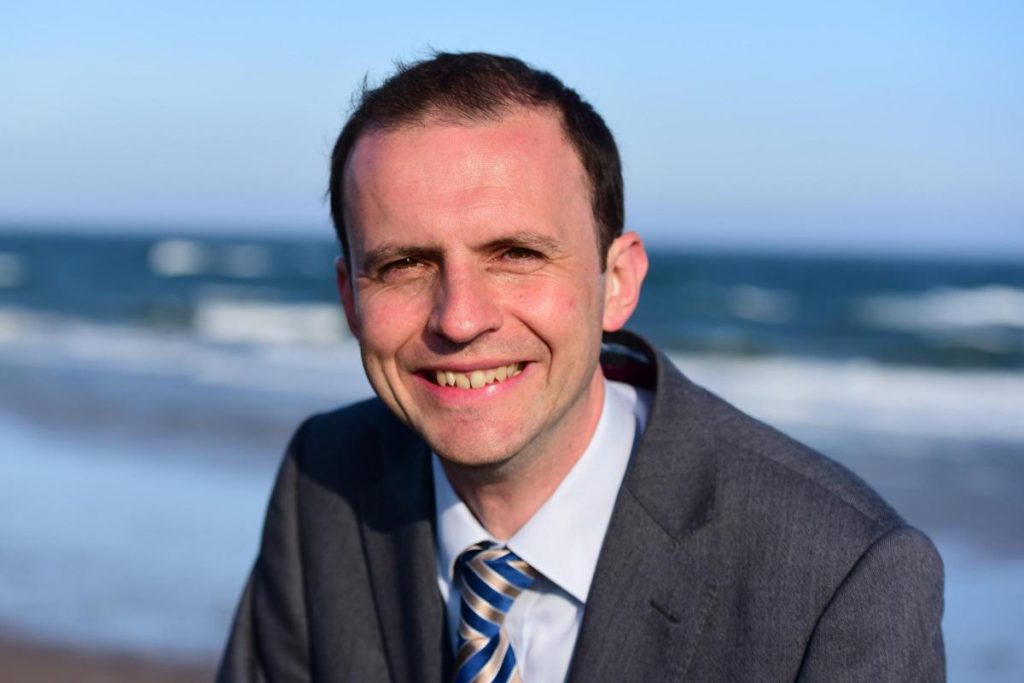 Stephen Gethins, formerly SNP MP for Northeast Fife, has been talking to a wide range of people, both for and against Scottish independence, about Scotland's place in the world. The outcome of those conversations is his book "Nation to Nation" available from Luath Press.
Since the publication of his book Stephen has been talking to Yes Groups all over Scotland about what's in it and why he wrote it. One of those meetings was with the National Yes Network. Roger Mullin and Michelle Thompson, also former SNP MPs, helped chair the meeting. And Stephen refers to their report "The Scottish Trade Diaspora" in his book.
The questions covered a lot of ground:
How to engage with Scottish Diaspora?
Climate Change policy and Just Transition
what Scotland has to offer in the area in international conflict resolution
women peacemakers work by Nicola Sturgeon and UN
acknowledging Scotlands past, we need to be comfortable and honest with ourselves as a nation, only then can we be honest in the international community
the early decisions that could affect Scotland post-independence as we make our first impressions as a nation
we should send out messages that we want to be a good member of the international community. That should be the message in the first speech from our Prime Minister.
We are grateful to the National Yes Registry for sharing their excellent event.