Highlights from a virtual conference hosted by Independence Live
An independent Scotland will have defence requirements.  This podcast brings together a variety of the invited experts, including former members of the armed forces.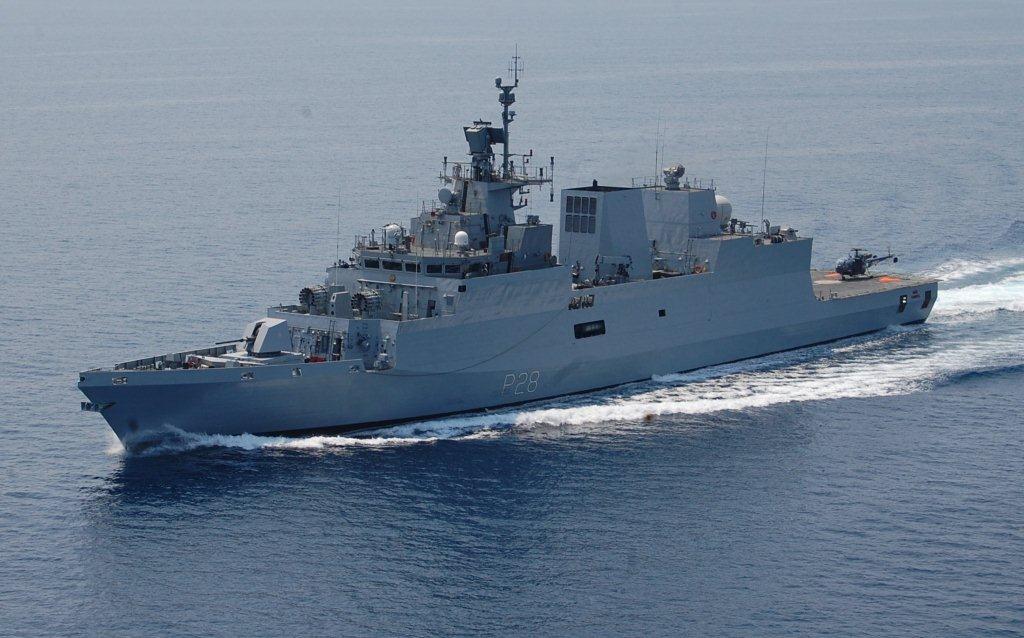 Topics covered include
tackling common myths and misconceptions,
three proposals for future Scotland's defence requirements
our defence relationship with other nations
the pros and cons of joining Nato,
removal of Trident
and how to encourage current and former members of the services to move from No to Yes.
A packed programme full of important topics, not to be missed!
.
You can also watch the video versions of these sessions on Independence Live's Youtube channel