Independence Centre Stage brings you an afternoon of live performances.
They took place in Edinburgh this June. The event was created by Australian new Scot Jasmine Lindemann and was inspired by the contribution that the National Collective made to the 2014 independence campaign. The IndyPodcast team were invited along to record the event and we had a thoroughly enjoyable afternoon.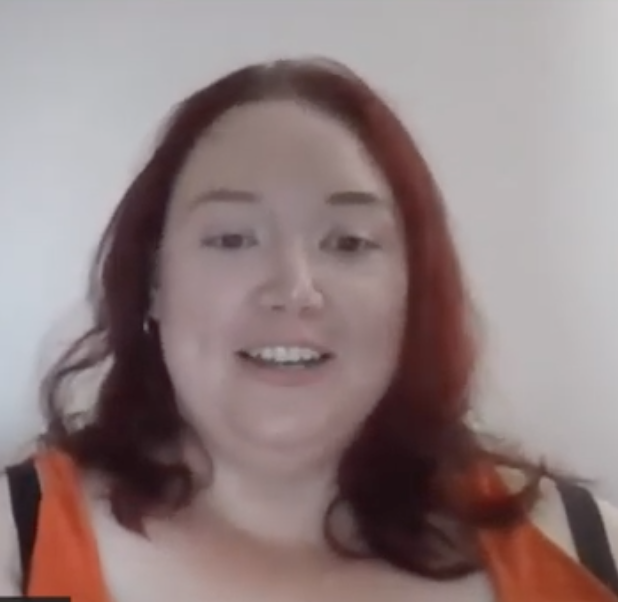 The podcast starts with a chat with Jasmine, who shares her refreshing and positive perspective on Scotland through the eyes of a relative newcomer.
We then showcase the performances from the event.
Poet Myra Ross reads some of her poems on the theme of social justice and independence.
Author Cathy McSporran reads an excerpt from her novel "Cold City" in which she imagines two parallel but very different fates for Scotland
Glasgow based theatre group Action Theatre Scotland perform a scene from their play Alba, which has just finished a run at the Gilded Balloon as part of the Edinburgh Festival Fringe.
Glasgow Comedy Festival hit The Sad Girls Club give us a hilarious glimpse into one of their club meetings
Photographer Richard Prowse discusses his distinctive photographs from marches and events from his FB page Photies by Rich
Yes Stones and Yes Slates activists – and occasional podcast guests- Lynne Dougan and Neil Haston discuss the value of art as a non confrontational way to start independence conversations.
We are grateful to Jasmine and all the performers for sharing their work with us. If you want to watch the Independence Centre Stage video, just click on the image: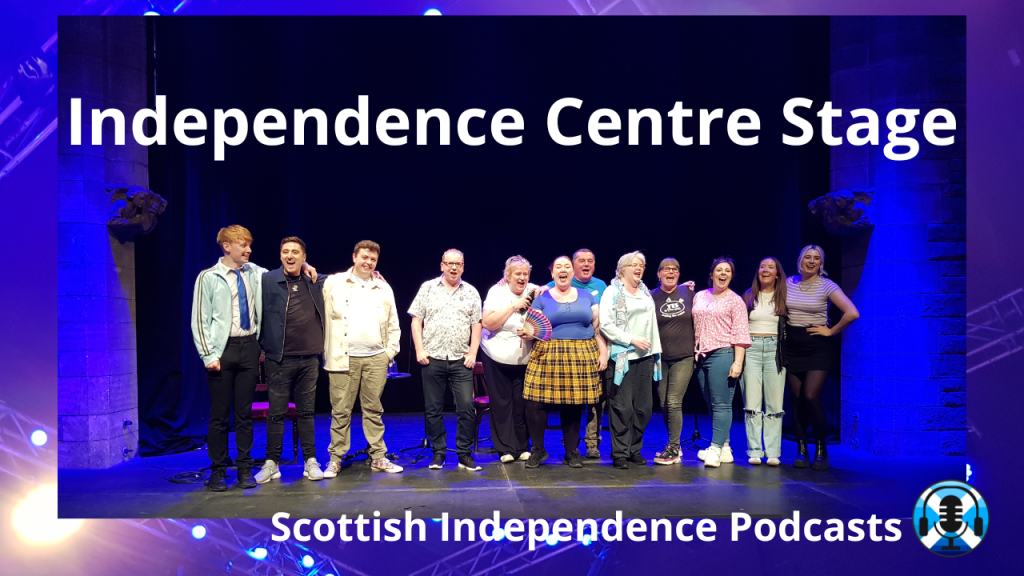 Warning: there is some swearing in a couple of the Independence Centre Stage performances, if you would rather listen to a non-sweary version, stick to the audio podcast edit!
We have a Scottish Arts & Culture playlist. Check it out for the Art of Independence, Scots Language and more,